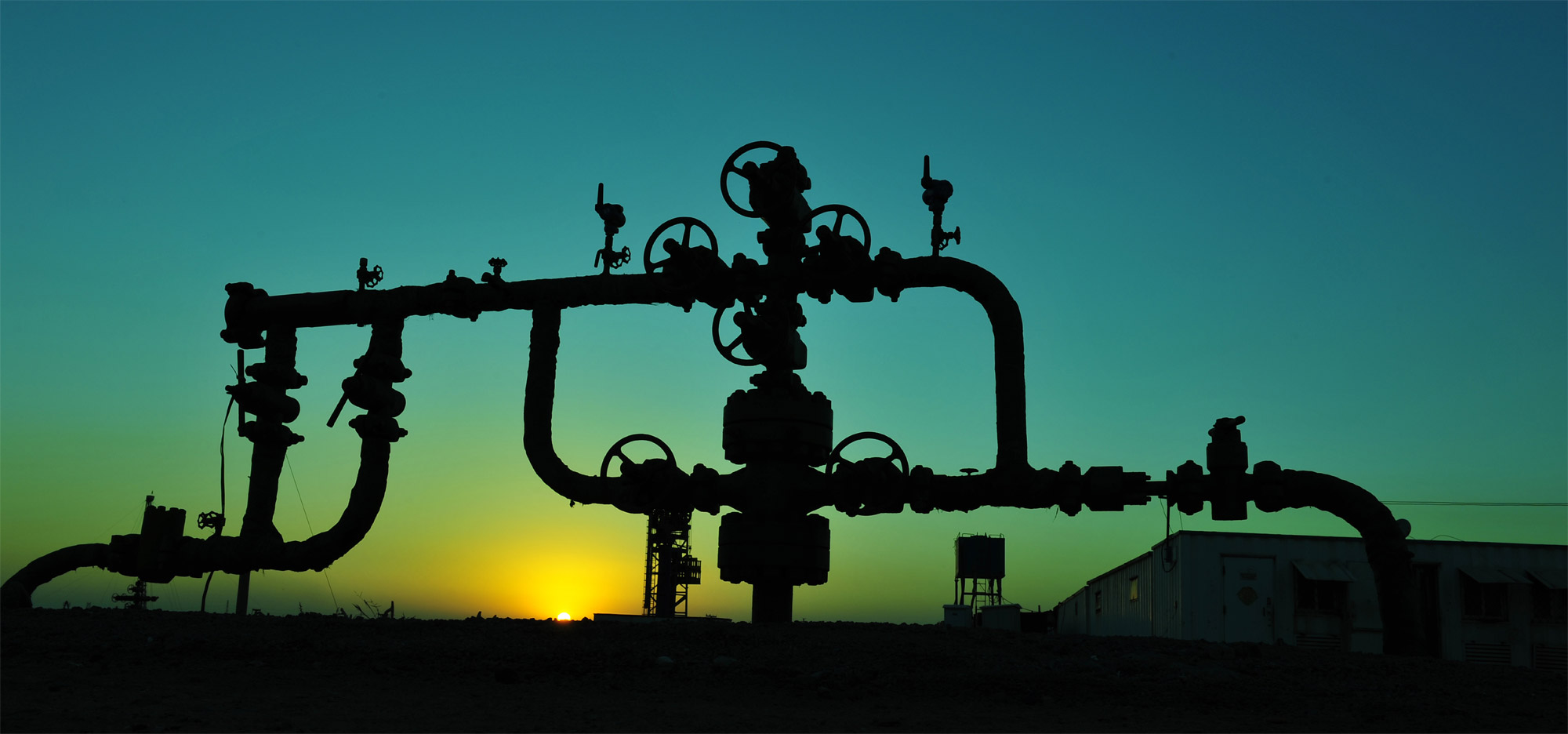 Our Mission and Vision
Mission 
    To bring customized solutions that allow the full realization of the client's vision, to the highest level of quality and reliability. To foster trust from clients through consistent good results. To build and maintain a network throughout the supply chain of trust and respect, that ensures stability and continuity for all involved. To give value to the environment and society where we operate, so that they are enriched and enrich the companies that operate in our territory. 
    Small enough to care, big enough to handle.
Vision
    To set the standard worldwide for reliable customized solutions; to be a model of trustful and fruitful co-operation with the whole supply chain and local environments and societies. To be present worldwide as a locally integrated, high standard, reliable and trustworthy reference point for our products and all of the services thereof.